Celebrities help Britney after 'devastating' miscarriage
Britney Spears has been flooded with messages of support from celebrities and fans following the devastating loss of her pregnancy.
The US pop singer took to Instagram on Sunday to confirm that she has suffered a miscarriage, one month after announcing she was expecting her third child with her fiancé, Sam Asghari.
Britney shared the couple's "deep sadness" over losing their "miracle baby early in the pregnancy" with her 40 million followers yesterday. She described the experience as "a devastating time for any parent" before adding, "Perhaps we should have waited to announce until we were further along."
The 40-year-old also revealed that she and Sam will "continue trying to expand our beautiful family" and "are grateful for all of your support." She finished the solemn statement with a request for privacy "during this difficult moment."
How far along Britney was in her pregnancy remains unknown, but the news was made public on Instagram by the Womanizer singer on April 11.
Britney has received thousands of kind messages in response to the update, some of which have come from the Grammy-winner's A-list friends.
"I'm so sorry for your loss sis," said Paris Hilton. "Always here for you. Sending you so much love❤️ Love you lots B💘." The hotel heiress had also been one of the first celebrities to support Britney when she revealed her pregnancy, writing, "Congratulations sis!! 🥳 I'm so excited for you!!😍 Love you!!!🥰" beneath the pop icon's announcement post Office.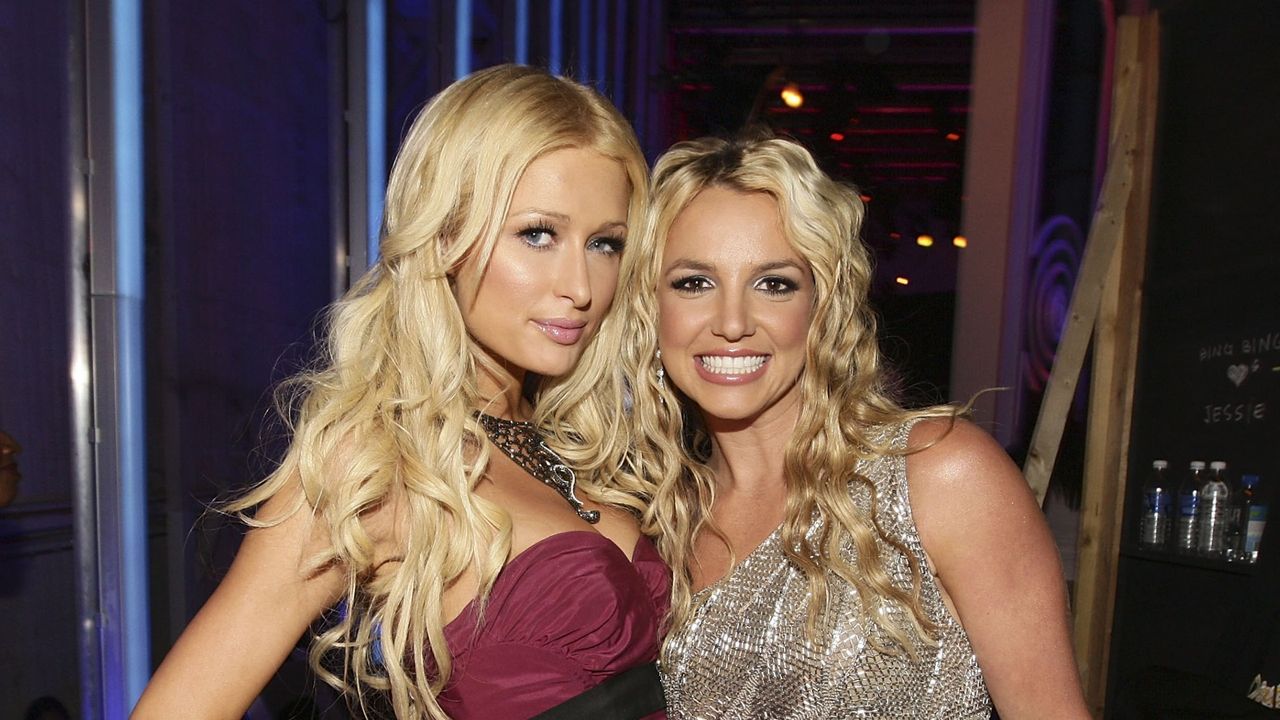 Paris Hilton has sent a message of support to Britney Spears following the news of her miscarriage
(Image credit: Getty)
Paris's latest sweet message was echoed by Christina Perri, who has also suffered from pregnancy loss. "So sorry 💔💔💔💔," the Jar of Hearts singer wrote.
Britney's fiancé, Sam, also left the reassuring comment, "We will have a miracle baby soon." The 28-year-old personal trainer had previously shared his excitement about becoming a parent, taking to Instagram with the following statement: "Fatherhood is something I have always looked forward to and I don't take lightly."
Britney discovered she was pregnant during a trip to Maui with Sam after an at-home test revealed a positive result. In the announcement post, she revealed to her Instagram followers that she had initially thought her growing belly was caused by eating too much food. "I thought 'Geez … what happened to my stomach ???'" she wrote, adding that Sam had simply told her she was "food pregnant."
Britney already has two teenage sons, Sean Preston, 16, and Jayden James, 15, with her ex-husband, Kevin Federline. She lost custody of the boys to the background dancer in 2007, after suffering from a mental breakdown. Today, Britney holds 30% custody of Sean and Jayden, while Kevin has the remaining 70%.